At Oilfield Services Co. Ltd., we are a proud multi-discipline engineering and technical services provider who deliver a total system approach for assuring industrial assets integrity and reliability utilizing the latest technologies, integrity programs, and innovative solutions.
Our team comprising core personnel and a pool of internationally known technical experts in asset integrity and reliability offers specialized business solutions that align with our clients' needs. Our combined experience reaches a wide variety of market segments where the customer's assets lifecycle lies at the core of our services.
We mainly support the Oil & Gas, Power, and Water industries to safely and efficiently achieve their production targets by assuring the integrity and reliability of their assets.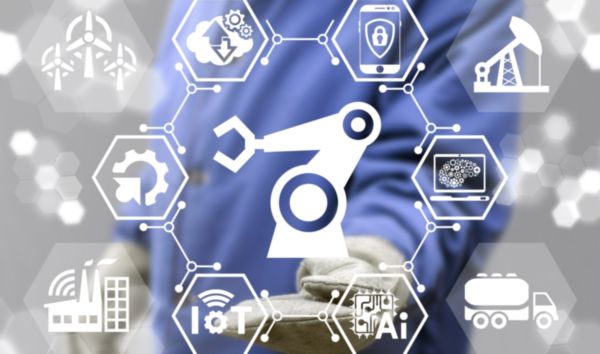 OUR PRODUCTS AND SERVICES
We assure the integrity and reliability of assets in the Oil & Gas, Power and Water industries through development and deployment of state of the art technologies, systems, products, and services.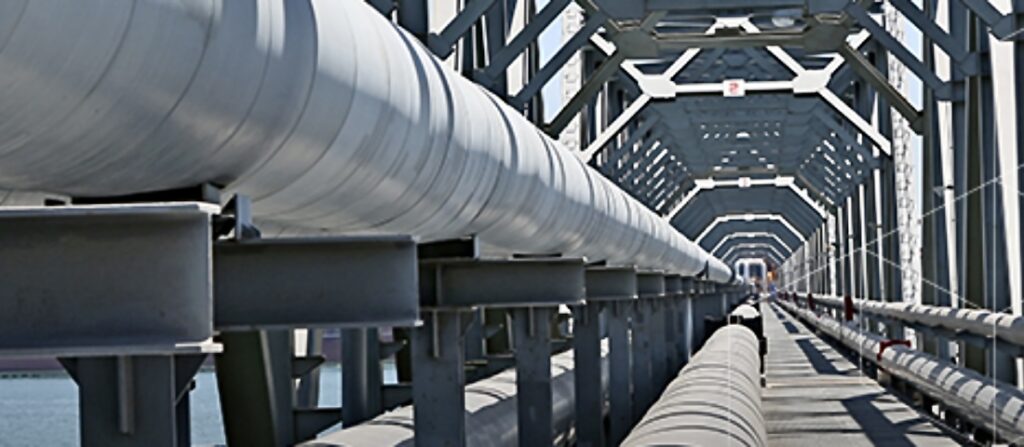 INSPECTION AND MAINTENANCE SERVICES
To Whom It Concerns, We are pleased to announce that we are organizing a remote training course for "Technology used... read more