Oilfield Services Company Limited
Technology Excellence is the foundation of everything we do. We continuously strive to build high-quality work at the lowest cost.
INTEGRITY: We demonstrate honesty, responsibility, and ethics in all our business transactions.
INNOVATION: We encourage creative thinking to add value to all stakeholders.
QUALITY: We strive for excellence and seek continuous improvement in our normal operation.
COMPLIANCE: We act in accordance with our policies and the law.
FAIRNESS: We commit to fairness in dealing with our customers, suppliers, and partners.
COLLABORATION: We work as a team.
CUSTOMER: Customer satisfaction is our top priority.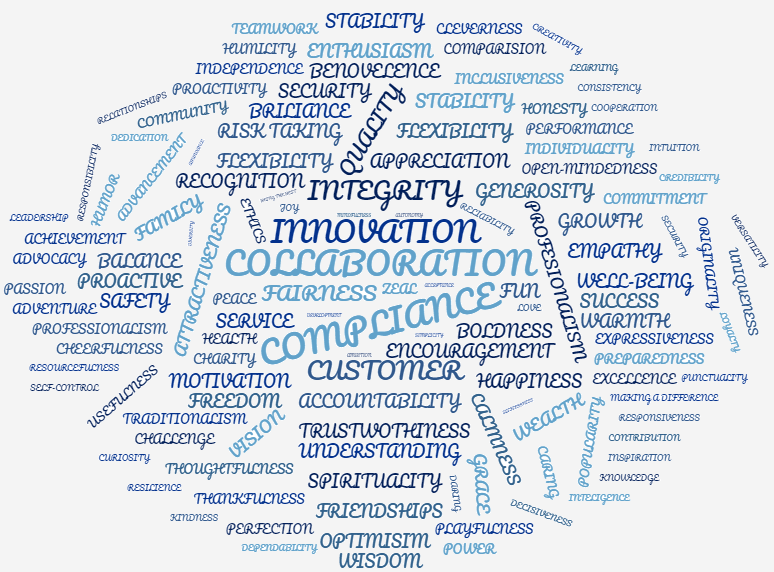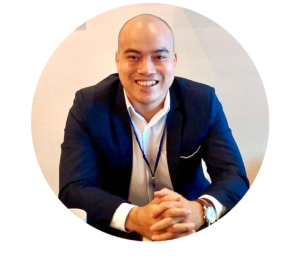 At Oilfield Services Co. Ltd., we are driven with a strong focus on our customer.
Our team is dynamic and culturally driven, with core values embedded to individual members' own belief. We attend to the needs of customers and bring out values from our products and services.
Tu, Tran Van
Co-Founder and Deputy Director
We are proud to provide asset integrity and reliability management products & services to a broader oil & gas value chain from upstream, midstream, downstream, and the power industry.